Get Active For Animals

Around the world, individuals, groups and organizations are making a difference for animals and the planet every day. From saving a companion animal from cruelty, to saving an entire species from extinction, simple choices and actions that you can make will help save animals and the earth. Our collective efforts to protect and preserve animals and the environment is making a difference. Join the effort; become an earth and animal advocate.

Help Companion Animals
In a perfect world, animals would be free to live their lives to the fullest: raising their young, enjoying their native environments, and following their natural instincts. However, domesticated animals cannot survive "free" in our concrete jungles, so we must take as good care of them as possible. People with the time, money, love and patience to make a lifetime commitment to an animal can make an enormous difference by adopting from shelters or rescuing animals from life on the street.

Help Save Wild Animals
The actions of humans have created many threats to wild animals. As human populations increase, these threats multiply, leading to a fewer number of some species, and total extinction of others. All animals contribute to the ecology of the earth and are vital to its health and continuation. Many wildlife species are threatened with extinction, and many critical wildlife habitats are being destroyed. Together, we all play an important role in protecting wild animals and their homes.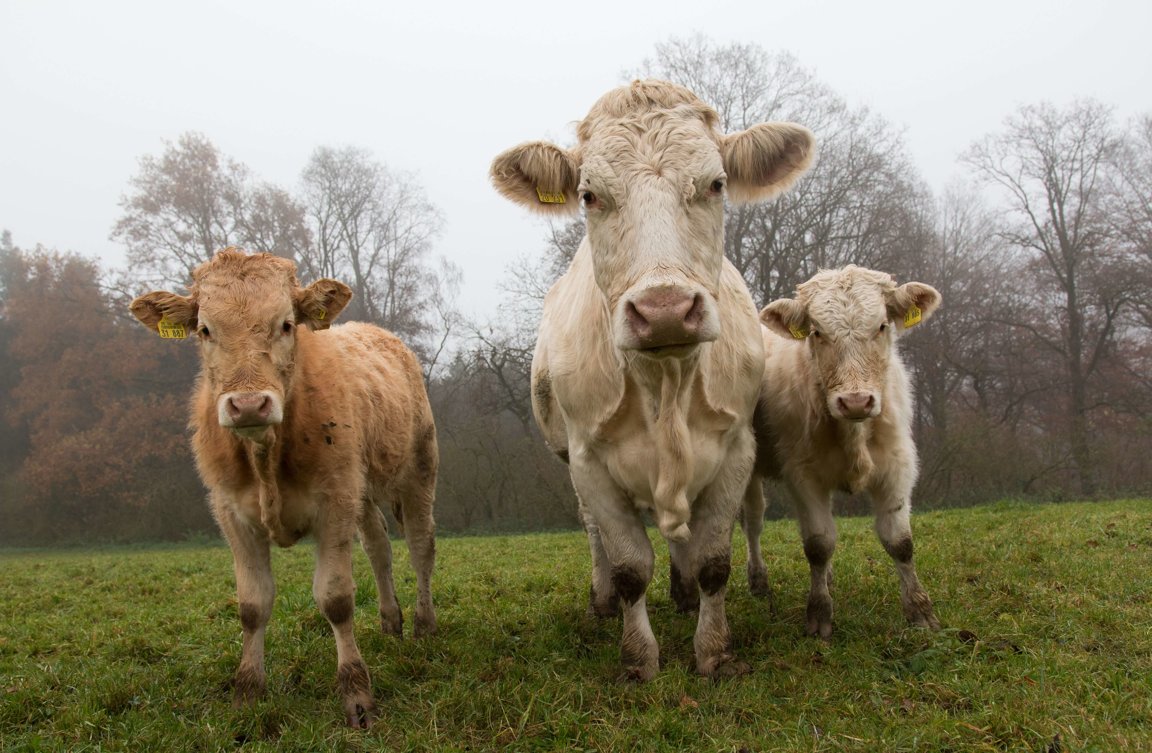 Help Save Farm Animals
Farm animals have unique personalities. They're fascinating creatures with the ability to love, form friendships, mourn, get angry and show a variety of other emotions. They are deserving of our respect and our compassion. The consolidation of farms in recent years has radically altered the face of farming. Today more animals are being raised on less land, with profound effects on the animals and the environment. This shift in farming has been termed "industrial agriculture" or "factory farming," as thousands, or even hundreds of thousands of animals, are crowded into huge buildings with no access to the outdoors.

Help Save Wild Places
Wilderness or wildlands are natural places on our planet that have not been significantly modified by humans. These last, truly wild places that have not been developed with industry, roads, buildings and houses are critical for the survival of many plant and animal species. They also provide humans with educational and recreational opportunities, and are deeply valued for aesthetic, cultural, moral and spiritual reasons. Some wildlands are protected. Others are disappearing.